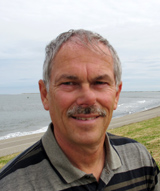 Hi! Welcome at my kayak site. My name is Johan. I like kayaking and making photo's. I like to explore new places where you can kayak and share my experiences. That's why I made this website about where you can kayak with lots of photo's.

This is a personal page about touristic kayaking. So no information about white water or sea kayaking.
You can read where to kayak in the Netherlands and you can also find information about some places in other countries where I've been. I like to share the information I gathered over the years. It is not a coverage of all the places where you can kayak, there's still a lot to explore. So every year I write updates and I still add new pages to the site.

I hope you will enjoy it and that it may inspire you to take your kayak to the water.
If you may find something incorrect in the described routes, or if you have any suggestions, please let me know. Then I can make corrections so other people can benefit from it.
This site is copyright protected. If you are interested in using anything from this site, please contact me.
I don't rent out kayaks myself!
Just to be clear: I only share information about where to kayak. If there is a kayak rental, it is mentioned on the page. You have to contact the kayak-rental yourself, I'm not a middleman.
kanoweb/kanokaart.nl. A map of the Netherlands with kayak related information.
weerslag.nl. Information about the actual weather.
Information about the weather on weeronline.nl.
Windy. Worldmap about wind and more.
TKBN Touristic kayak club of the Netherlands.
Kayak locations in Belgium (Flanders) on the site of Kajako.
Air BNB Find a place to stay overnight.
GPS Coordinates for calculation between Ddmmss and DDmmmm (decimal minutes).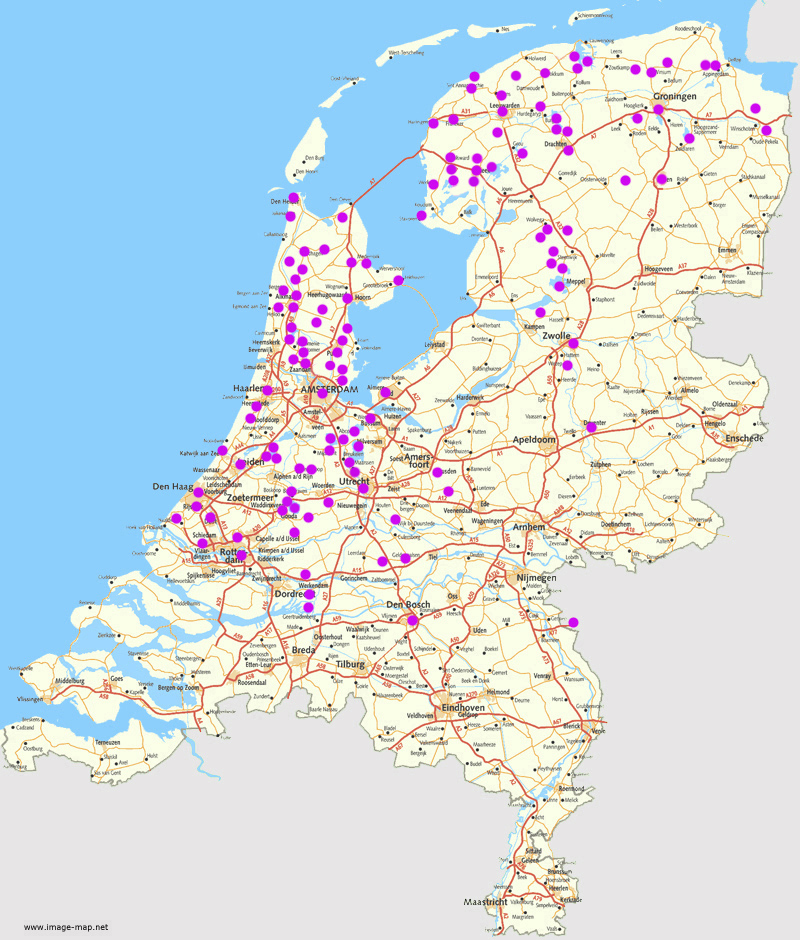 New on the site: