Trip to Maassluis and back 17.2 km.
No portages.
Round trip passed Maasland and Schipluiden 21.6 km
Many portages.
No kayak rentals
Watersportweg 40, along the Vlaardingervaart near Vlaardingen. Take the A20 from Rotterdam in western direction towards Maassluis. Take exit 8 (Vlaardingen West). Turn right twice on the Watersportweg. Follow the bend to the left and after 700 meters you see the kayak club on your right. For access to the water follow the bike-road around the club-house.
From the kayak club it's only a short distance to the right where you go under the bridge The Twist. The canal ends at locks.
Trip to Maassluis and back
So from the kayak club you turn left on the Vlaardingervaart. After 2.4 km you come at the Vlietlanden. On your right is restaurant
Vlietzicht
with kayak rentals. To the left there are 3 canals, the Boonervliet, the Middelvliet and the Noordvliet. The Middenvliet is closed for motorized boats, and kayaks only have access during the summer months. The land between the canals is named Vlietlanden, a unique area existing of bogs that never have been impoldered. All three lead towards Maassluis. The Boonervliet ends at a pumping station, the Middelvliet and Noordvliet end at locks in the city center. On the way you pass a recreation area with the lake Foppenplas. There is a
restaurant 't Jachthuis
along the canal that connect the 3 canals.
Round trip passed Maasland and Schipluiden.
I paddled through Maasland and the on the Gaag towards Schipluiden, but I have to warn there are many portages because there are many low bridges. To reach Maasland you have to portage twice. There are low sides, so it's not difficult. Then there are no more portages until you reach the Gaag. That's where the trouble begins. There are (depending how deep you can bend) 7 or 8 more bridges where you have to go out. The sides are low, but the problem is there's only a meter of grass between the canal and the busy road. So it's unpleasant and not without danger. At the side-danal towards the Vlietlanden you find camping and bed-and-breakfast accomodation at
Hoeve Bouwlust
. I did not try this canal from the end of the Noordvliet running north towards the Gaag and the canal from the Foppenplas towards the Gaag, so I can't tell about the amount of portages there.
GPS Natsec: Lat. 51.9269 Lon. 4.3375
GPS Schipluiden, Op Hodenpijl: Lat. 51.9868 Lon. 4.3217
Bridge The Twist near Vlaardingen.
Noordvliet. (Foto by B. de Haan ©, Maassluis)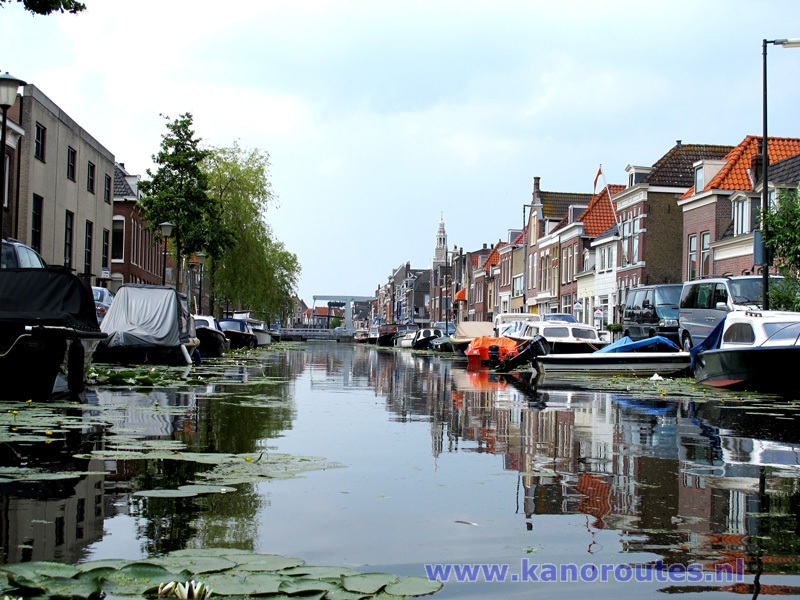 Maassluis.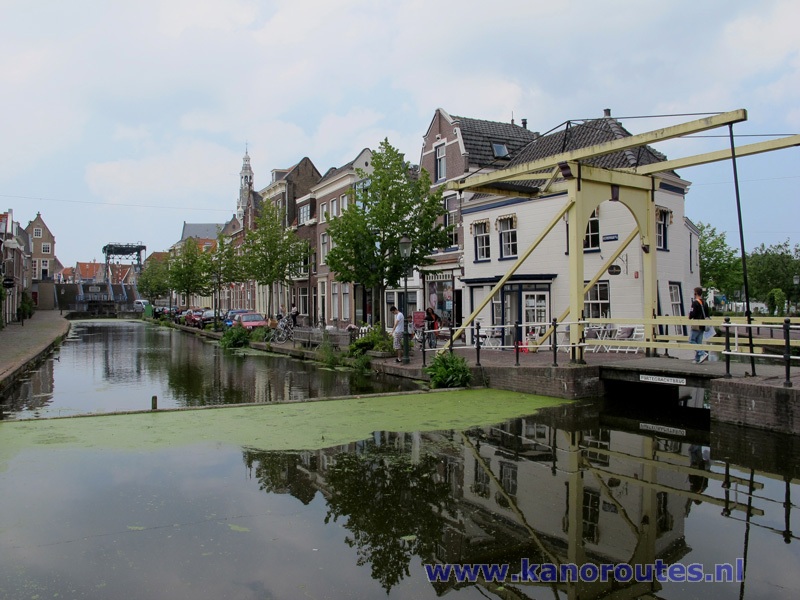 Maassluis.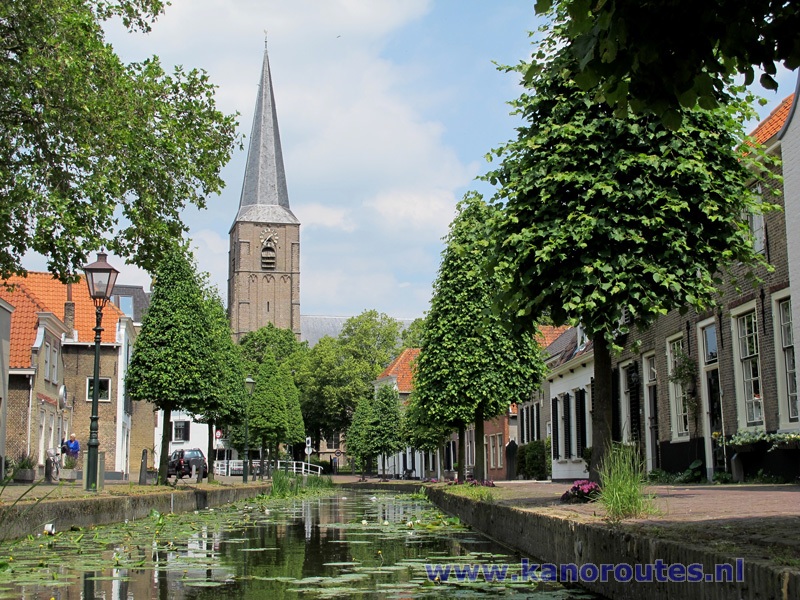 Maasland.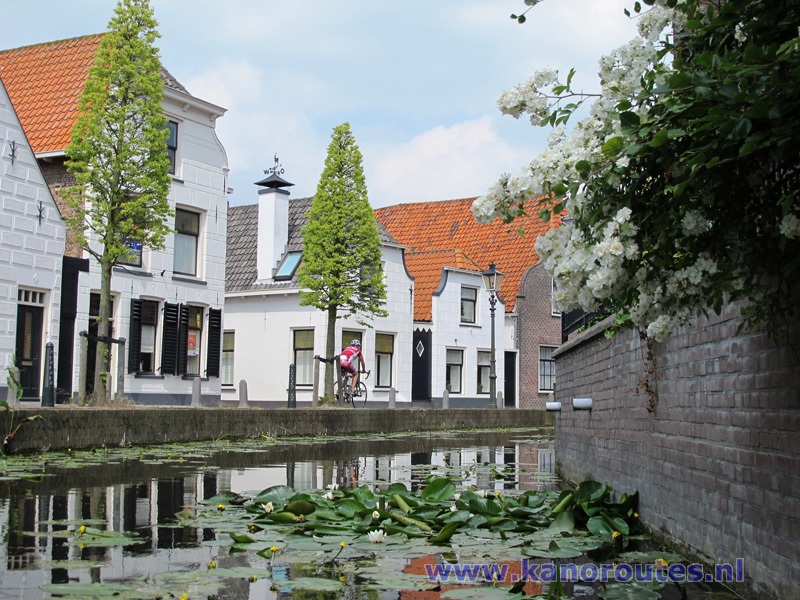 Maasland.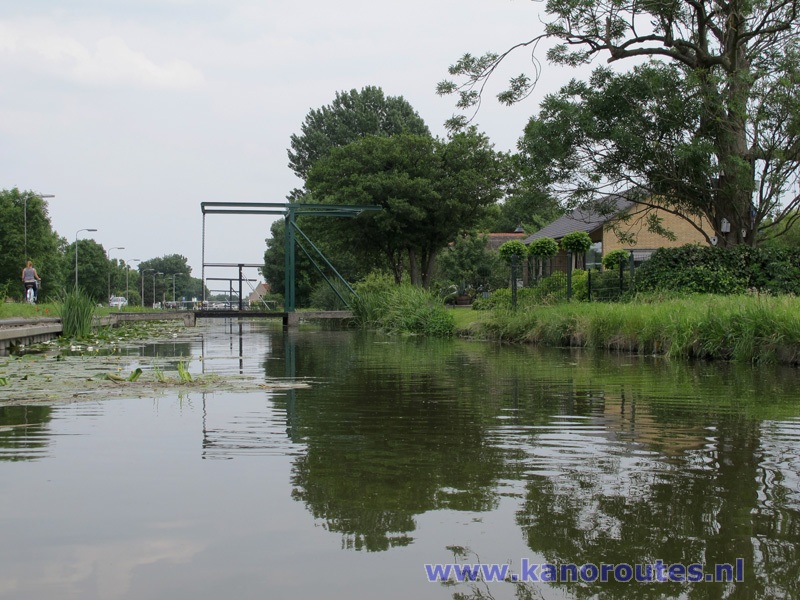 Many low bridges across the Gaag.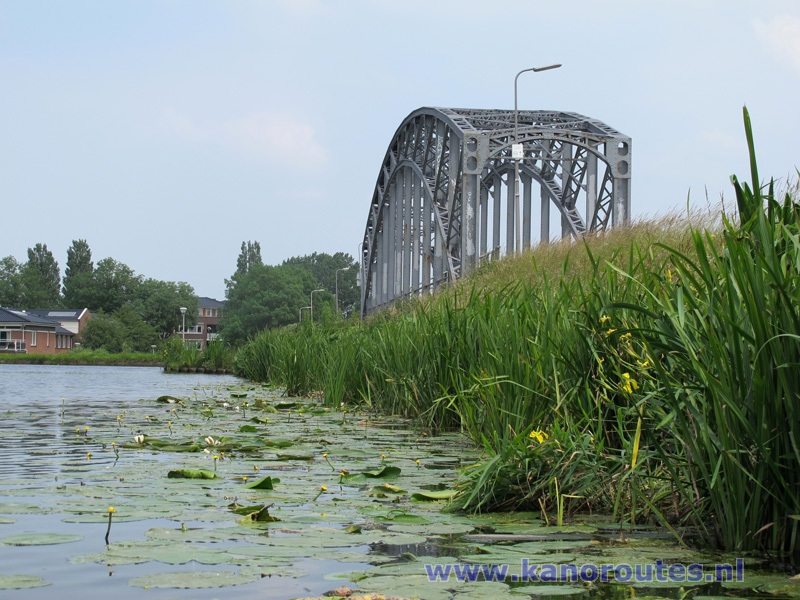 Former railroad bridge at Schipluiden now carries a bike-road.