A round trip of 19 km.
One portage in Montfoort. The locks in Oudewater you can operate yourself. If they don't work, portage is possible here too.
It is advisable to make this route clockwise, then you go with the current on the Hollandse IJssel.
Kayak rentals:
Starting point Linschoten:
Leave the hihgway A12 (Utrecht - The Hague) at exit 14 Woerden. Head south on the N204 in the direction Linschoten. At the second intersection you turn right towards
Huis te Linschoten
. There is a parking place on your left. There you can launch your kayak to the Lange Linschoten. There are low sides.
Route of 19 km
You turn left towards Linschoten. In the center you turn right on the Montfoortse Vaart. Outside the village the canal bends to the right.
In Montfoort you come at locks where you have to portage to the Hollandse IJssel. There are kayak piers. Turn right towards Oudewater (7 km). About halfway there is a kayak pier with a picnic table on your left at pumping station De Pleyt. In
Oudewater
you turn right and pass through the old city center. The locks are self serviced, but portage is also possible. There is a narrow floating pier.
You continue on the Lange Linschoten. There are many bends and you see many pollard willows on the sides.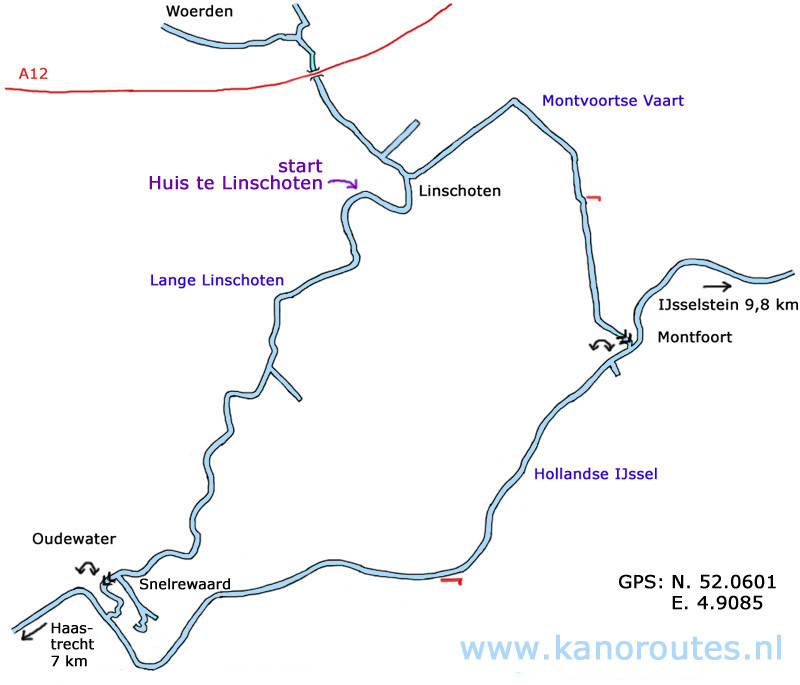 GPS Huis te Linschoten: N. 52.0601 E. 4.90853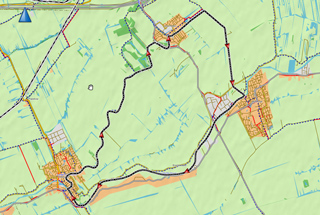 Downloadable GPS-track (19.1 km): Linschoten.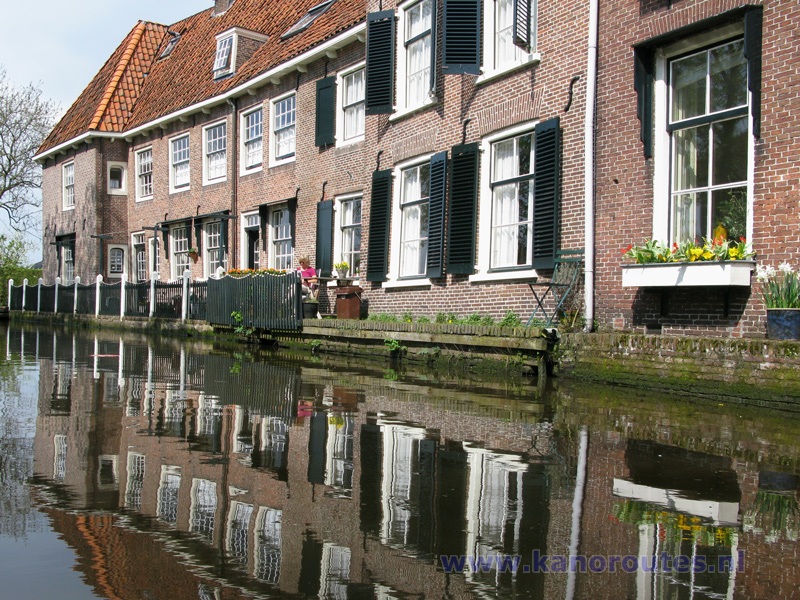 Linschoten.
At the locks in the Montfoortse Vaart.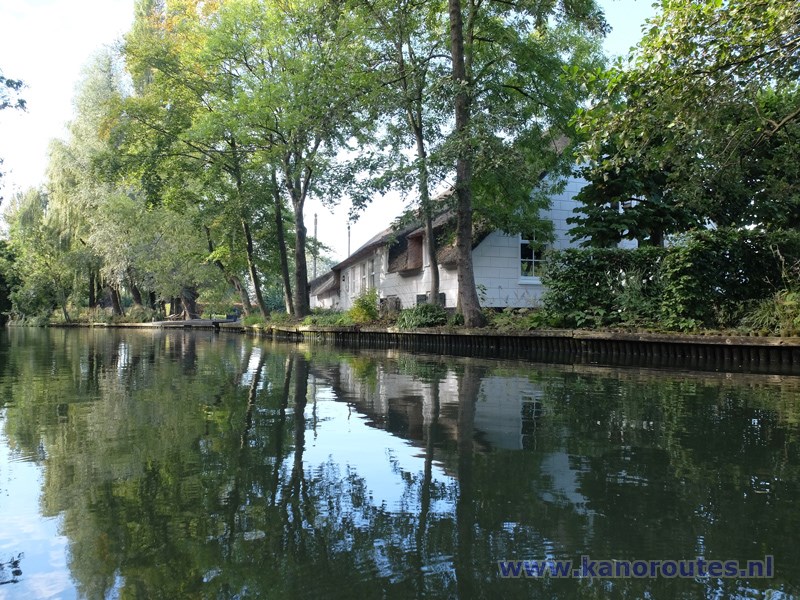 Hollandse IJssel.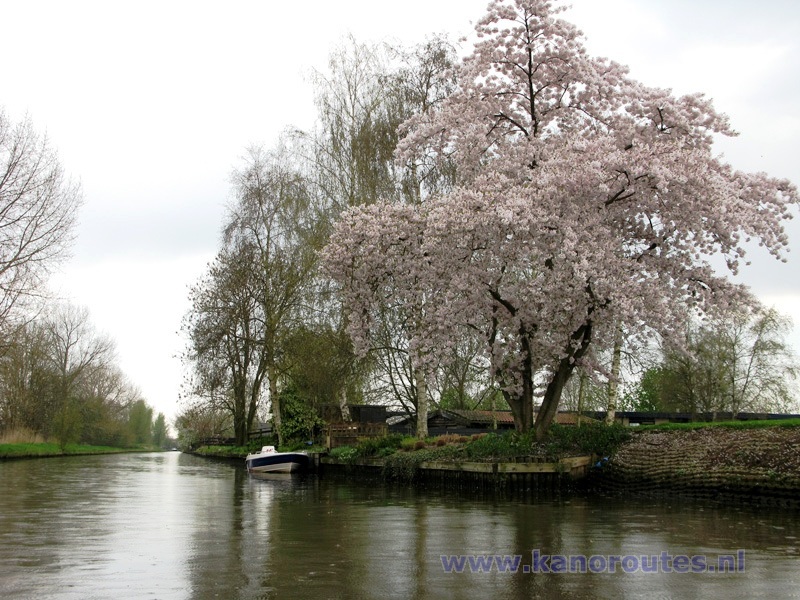 Hollandse IJssel in spring.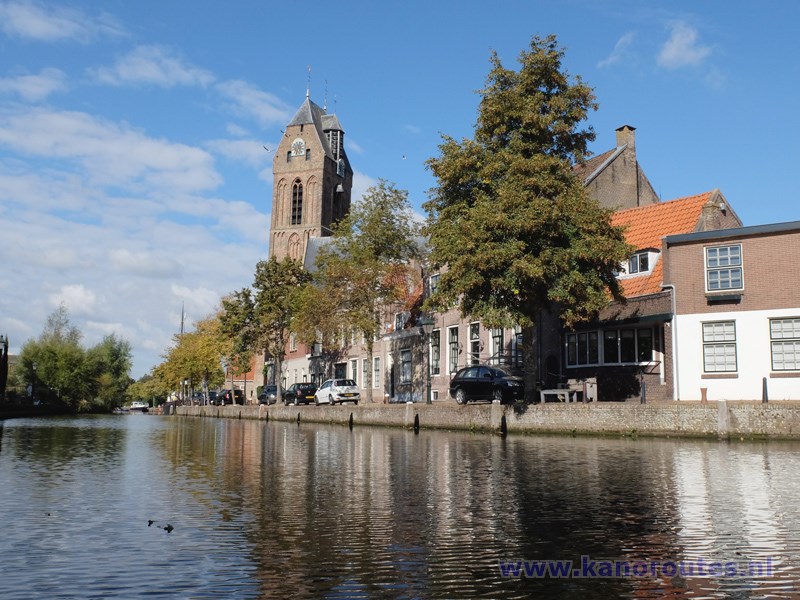 Oudewater.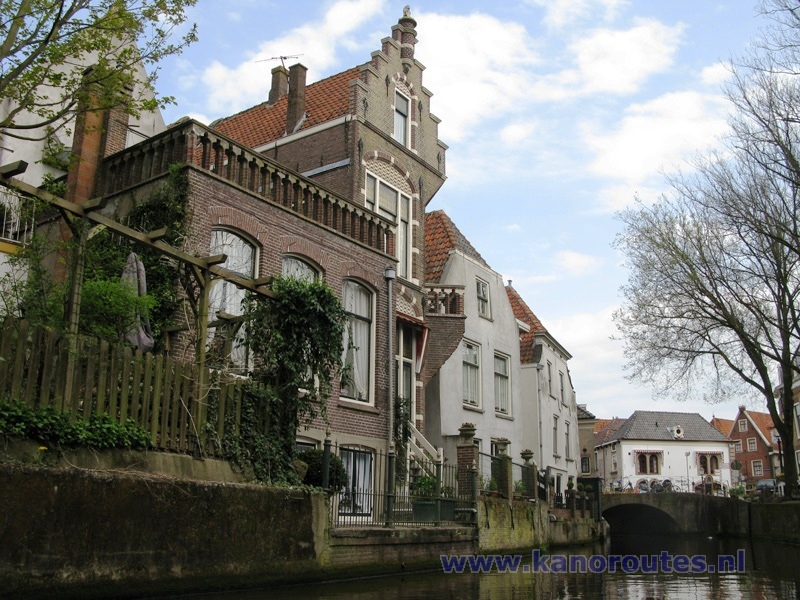 Oudewater.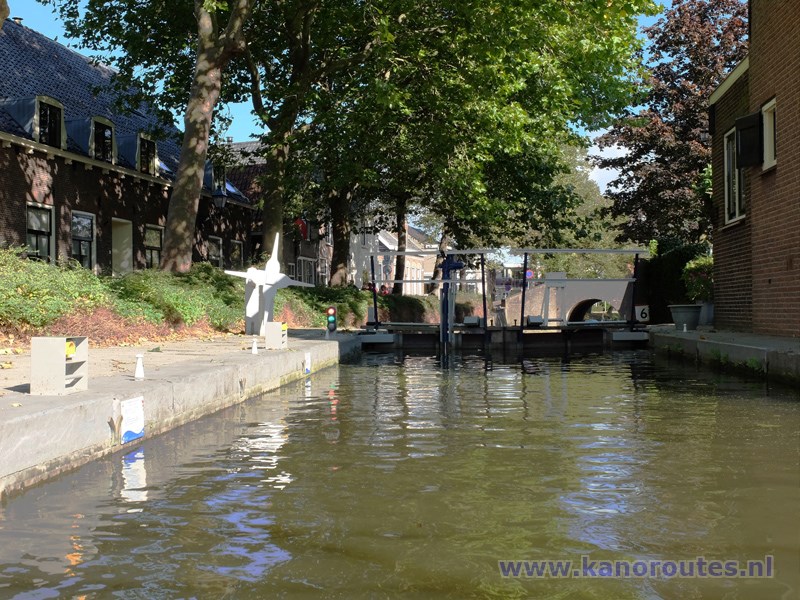 Locks in Oudewater.
Lange Linschoten.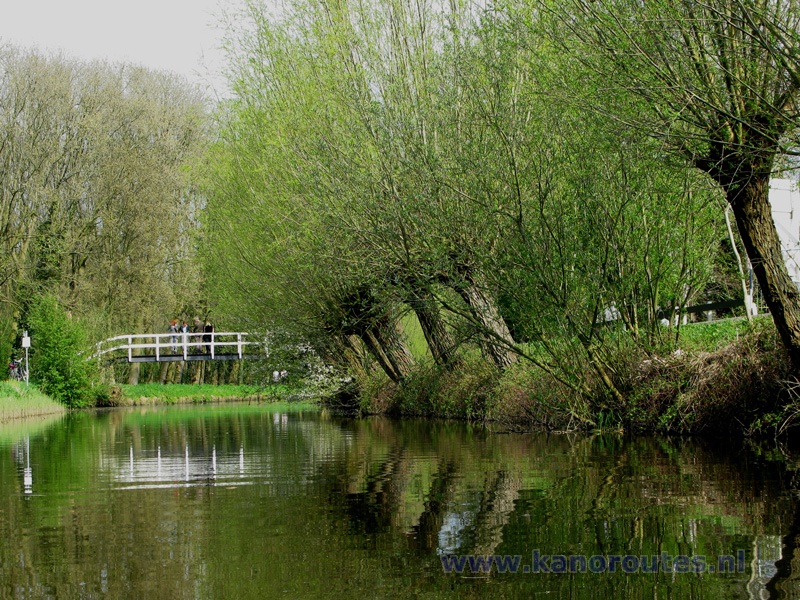 Lange Linschoten.
Lange Linschoten.